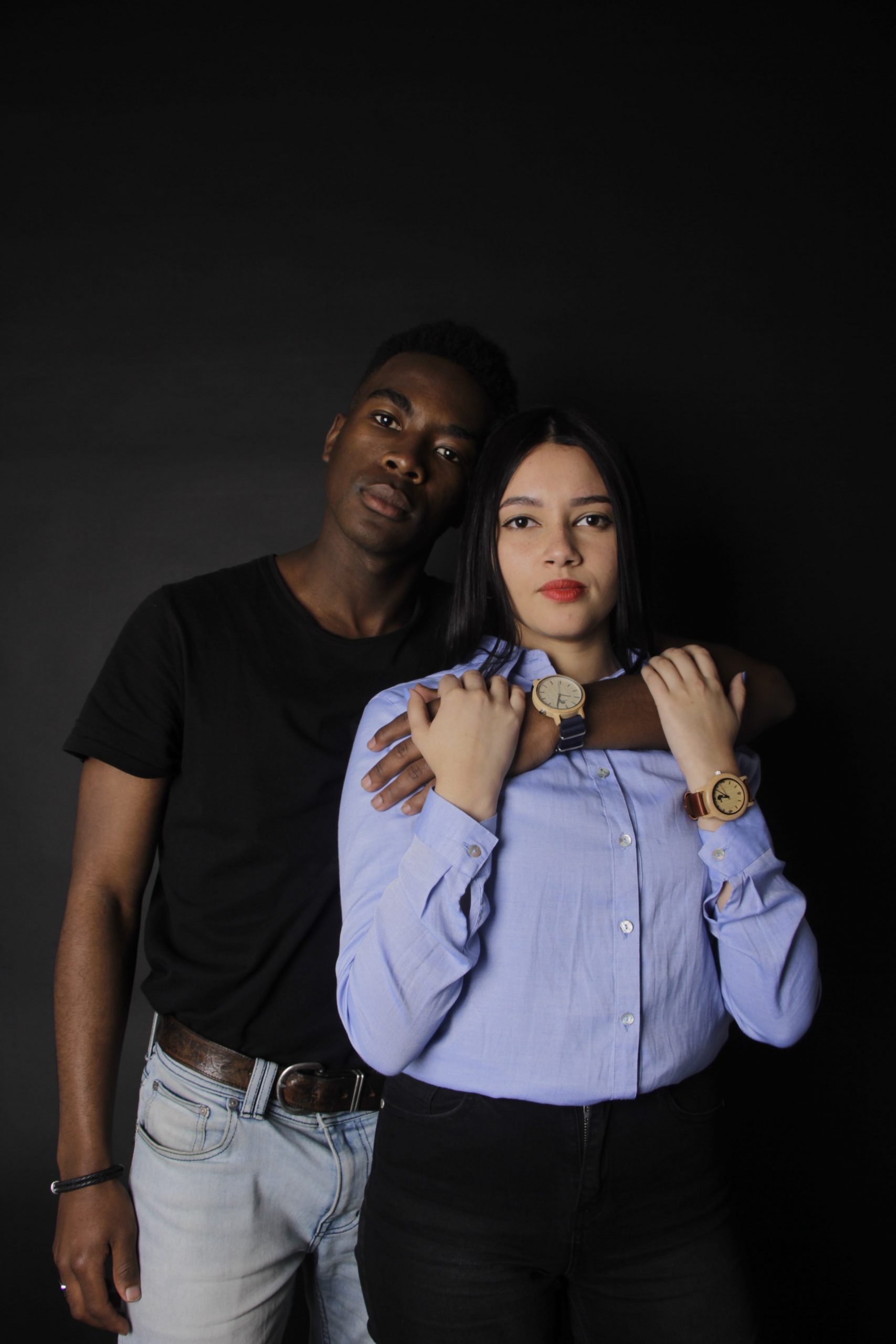 OUR PRODUCTS
---
HAND PICKED ITEMS
---
MILESTONES
---
Established from personal savings with 50 watches. Sold out within 6 months and featured on Destiny Magazine.
Added a new watch model, total stock 100.
Won a re-branding competition.
Won first prize in business pitching competition.
Offered a financial management training and accounting systems such as Quickbooks by National Youth Development Agency
EO Global Student Entrepreneur Awards (South Africa).
Finalist 2019 The black lion (The Black Entrepreneur Movement) Competition Top 10 finalist.
WE GUARANTEE YOU
---
7 Day return policy, undamaged if the customer is unhappy with the product
6 Months from date of purchase, for all mechanism failure only
This guarantee does not cover everyday wear and tear, abuse or water damage
Any defects, which fall within the above guarantee will be replaced, repaired or refunded. Please note that we will only be able to process claims and refunds upon receiving a proof of purchase and presentation of your warranty card.
FREQUENTLY ASKED QUESTIONS
---
How much is delivery?
Delivery is free in SA.
How long will it take to deliver my Snezar product?
Delivery takes two to three business days.